Biopharma by Fresenius Kabi
An end-to-end offering in autoimmune diseases and oncology
Our expanding and highly attractive product pipeline of biosimilars and innovative biopharmaceuticals includes a range of commercialized medicines and molecules in various development stages. With a growing portfolio targeting areas of immunology, oncology, hematology and osteoporosis, we aim to provide access to biologics for more patients and healthcare providers around the world. Our high-quality and safe therapies provide solutions for patients and healthcare professionals and contribute significantly to the care and quality of life of patients. Our offering is complemented by our tailored solutions and comprehensive patient support program KabiCare® which provides support to patients and their healthcare professionals. 
With a proven track record in delivering high value biologic projects, our partners can benefit from our specialized services for the development and manufacturing of biopharmaceuticals and complex proteins offered by our CDMO business. 
"We are committed to providing accesses to alternative medicines to improve the quality of patients' lives while alleviating the burden on healthcare systems globally." 
Dr. Michael Schönhofen, President Fresenius Kabi Biopharma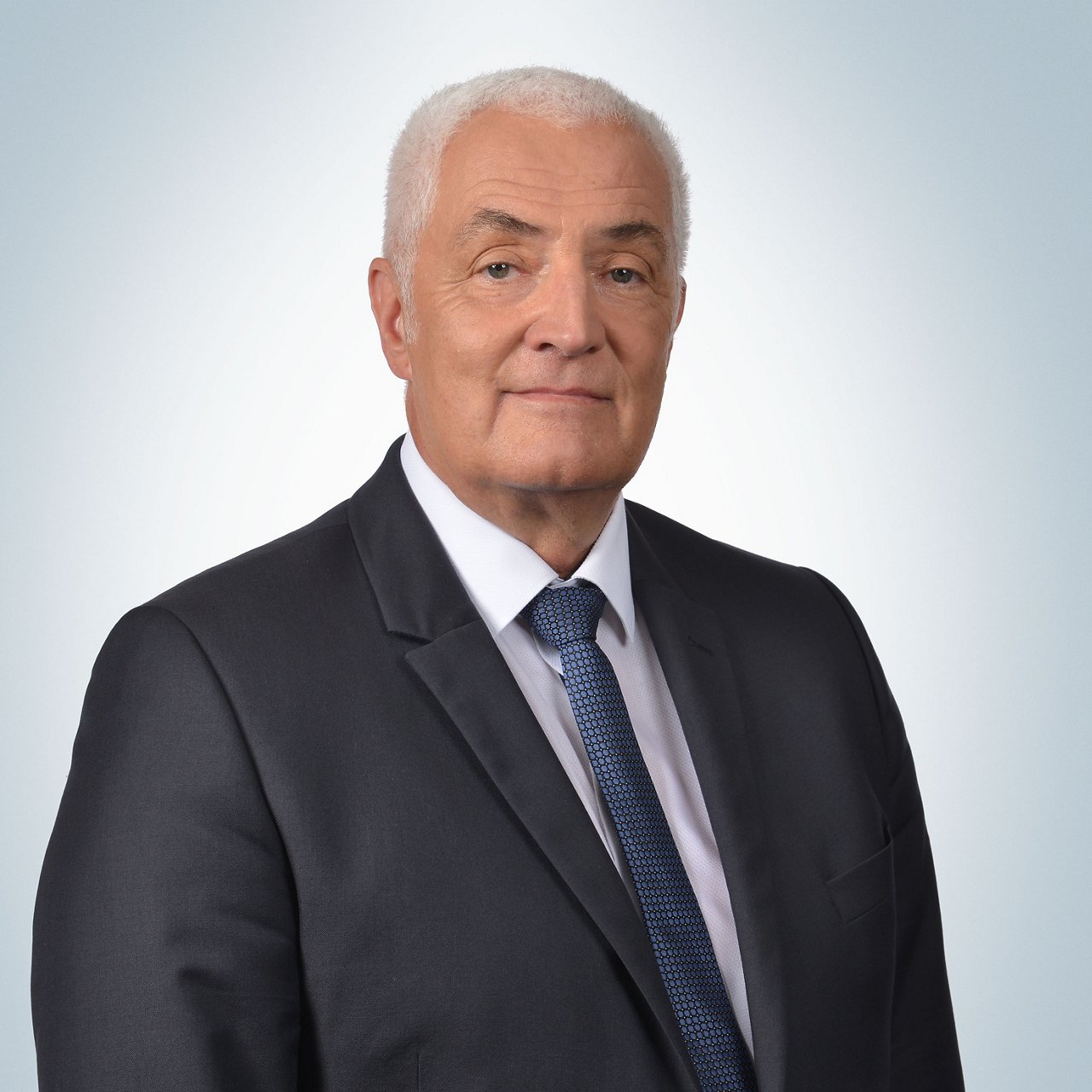 Access to affordable, high-quality health care for patients with chronic diseases is a central part of Fresenius Kabi's corporate mission, demonstrated by our long-term commitment to biosimilars. By bringing together our biopharmaceutical know-how and global reach with Fresenius Kabi's long-standing heritage, we place our life-changing medicines in the hands of people who need them. 
We continuously expand our product pipeline, launch our biosimilars in more markets around the globe while driving forward the end-to-end integration to optimize our manufacturing, supply, and commercial capabilities together with our partners. By doing so, we become a trusted biopharmaceuticals partner around the globe.  
A biosimilar is a biological drug that is similar to an approved biological drug and has no clinically significant differences in efficacy and safety. Biological drugs are complex compounds grown in or derived from living cell lines. Our expanding biosimilars portfolio focuses on inflammatory and immune diseases and oncology. 

Within these therapeutic areas, we have several candidates at various stages of development, reinforcing our commitment to continuous innovation in biological therapies. We are committed to providing more patients with access to affordable alternative treatment options and helping to reduce the cost burden on healthcare systems. 
"We truly know the importance of biosimilars for the healthcare market: This understanding is the driving force behind our commitment."
Tanja Greve, Executive Vice President CFO Biopharma
Patient Stories: Help from our biosimilars