Room to develop and drive your career
A solid foundation for your career
Any successful career not only rests on the drive and talent of the individual but also on the current and future performance of the company they work for. Our continual expansion into new markets and robust financial performance has led to continued organic growth. A diverse product and service portfolio, sound investment in future market sectors, and an executive leadership team with a concrete and measurable corporate vision ensure that we will continue to develop our business offerings to a broader market base. All these factors provide the solid foundation potential employee may be looking for in a company, as well as a wide range of personally rewarding careers and advancement opportunities.
For us, providing our global teams with a motivating, transparent, and rewarding work atmosphere clearly is a top priority. That is why our approach to any job, project, service, or personal interaction between colleagues or business partners is based on a foundation of values that flow throughout our company and beyond. As an ethical "roadmap", they guarantee our promise of creating a fair, productive, and open work environment and our commitment to offering our customers the best service and product performance.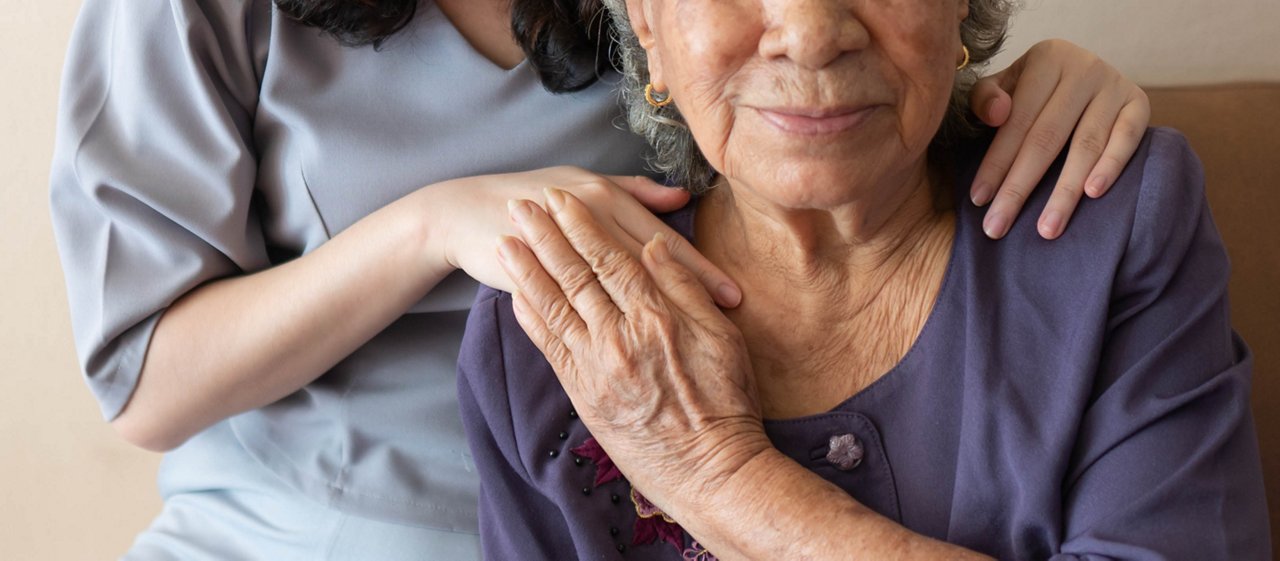 Collaboration
We work with and for each other. We encourage and welcome different ideas and perspectives to achieve the best possible results.
Creativity
We foster creative thought. Whether working independently or in a team, we always strive for the best solution for everyone involved.
Customer Focus
We put customers first and take the time to understand their needs and help them reach their goals.
Quality
We strive for the best solution and offer a wide range of internationally respected products and services.
Integrity
We are trustworthy in every aspect and work with respect, transparency, and reliability.
Passion and Commitment
We care from our core and are committed to our mission of enhancing the quality of patients' lives everywhere.
"It's not just a job - it's more than that"