Overview of Our Responsibilities
What Corporate Social Responsibility means to us
"We strive to be a socially and environmentally responsible company in the global healthcare market. We want to shape the future of healthcare and position ourselves for sustainable growth."

Pierluigi Antonelli, President and CEO of Fresenius Kabi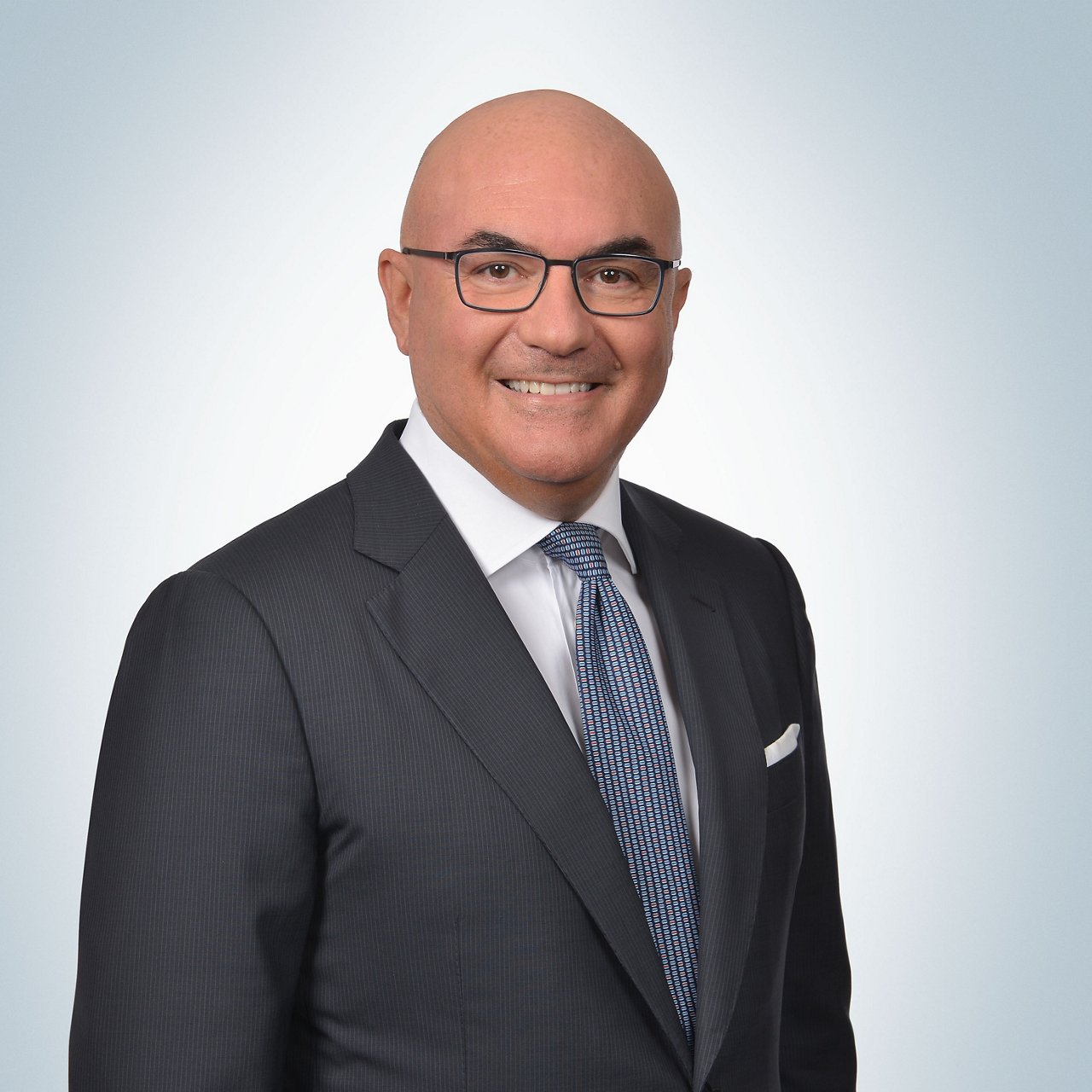 Caring for life: that's our corporate mission and overall ethos. That's why Corporate Social Responsibility (CSR) is an integral part of our mission to put essential medicines and technologies into the hands of healthcare providers as they work to find the best solutions for their patients' challenges.
But our mission goes beyond the lives of our patients: It also encompasses the life of our planet and society as a whole. As such, we consider good corporate citizenship to be crucial to our operations. We put care into our employees' local communities, as well as global environmental protection.
 
Businesses' obligation to drive positive societal change
Our world is facing urgent environmental and social challenges. With climate change, resource depletion, pandemics, and social inequality all around us, we can only overcome these issues if we work together.

Civic engagement is undoubtedly necessary, but we are convinced: companies in particular must play a decisive role in solving social and ecological challenges.
Adopting responsible business practices is just the beginning. Companies must engage with stakeholders and support initiatives that promote social and environmental sustainability. By leveraging resources and influence, businesses can help shape a better, more inclusive, and sustainable future.
The UN Sustainable Development Goals 
Facing the world's biggest challenges
The 17 United Nations Sustainable Development Goals (UN SDGs) aim to address the world's most pressing social, economic, and environmental challenges. 

These SDGs are designed to promote a holistic approach to sustainable development. They call for actions to end poverty and hunger, ensure access to quality education and healthcare, promote gender equality and empowerment, protect the environment, and promote sustainable economic growth and infrastructure development.
The SDGs also emphasize the importance of partnerships and global cooperation in achieving sustainable development. Governments, businesses, civil society organizations, and individuals are called upon to work together and mobilize resources to implement the goals.
By addressing these interconnected challenges and working towards the SDGs, companies, countries, and stakeholders contribute to a more sustainable future.
How we live Corporate Social Responsibility: Our CSR Agenda

We support the Sustainable Development Goals and focus on five action fields  
The UN SDGs and Fresenius Kabi's CSR are interconnected, with both promoting sustainable development, addressing social and environmental challenges, and creating a positive impact on society. 
Therefore, the SDGs provide a comprehensive framework and guidance for our own CSR initiatives. 

By integrating the two, we can enhance our own social and environmental impact while making a meaningful contribution to the global goals.
Our CSR is embedded in our business operations and serves as an important part of our overall business strategy. CSR revolves around five key areas: employees, products and services, business ethics, community, and environment. 

Employees
Products & Services
Environment
Business Ethics
Environment